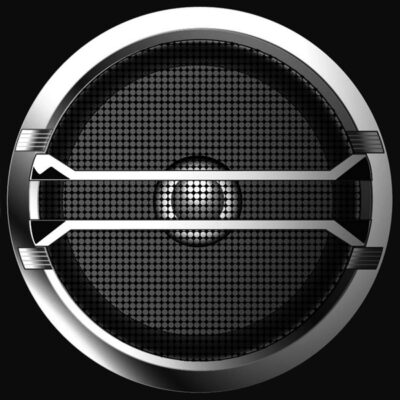 A1: ASTRAL PLANE (3:00); A2: OLD WORLD (3:58); A3: PABLO PICASSO (4:20).
B1: SOMEONE I CARE ABOUT (3:37); B2: SHE CRACKED (2:53); B3: ROADRUNNER (4:03).
CATEGORY: GARAGE ROCK | DURATION: 23 MINUTES
Astral Plane is a 6-track compilation drawn from a demo session produced in March 1972 by John Cale, whose previous work made him the obvious choice for The Modern Lovers who were the first band – but by no means the last – to clearly base their sound on The Velvet Underground. At this stage The Modern Lovers were a perverse garage band steeped in dark promise, but according to oral histories the band's singer Jonathan Richman soon lost his way, opting for a softer sound and vision. These six tracks, plus three inferior selections from other demo sessions, were eventually released in 1976 as a compilation album, with "Roadrunner" becoming a moderately successful single release and Richman accordingly being allowed to make and release a series of awful solo recordings.
THIS BOOK IS DEDICATED TO THE MEMORY OF ROBERT YOUNG (1964-2014)
"ÆTERNUM VORTICE LACRIMARUM SOMNIAT"