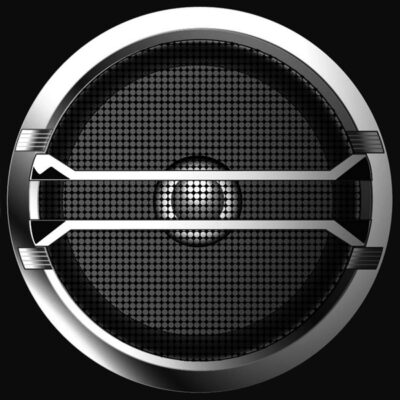 A1: ROCK AND ROLL (PART 1) (3:01); A2: I DIDN'T KNOW I LOVED YOU (3:23).
B1: DO YOU WANT TO TOUCH ME (3:20); B2: ROCK AND ROLL (PART 2) (3:00).
CATEGORY: GLITTERBEAT | DURATION: 13 MINUTES
Daring to re-imagine rock and roll itself by stripping it down to its atavistic remnants and accentuating its primitive percussive violence, Gary Glitter and producer Mike Leander gave birth to Glitterbeat, a monolithic mayhem of double-drumming, hand-claps, chants, screams, grinding guitars and exhortations to hedonistic abandon and teenage lust. The essence of Glitterbeat is captured on Rock And Roll, a compilation which comprises four classic single sides. Gary Glitter's legendary rock and roll status can never be effaced, his majesty forever preserved in these seminal recordings from 1972. Glitterbeat – a silver platform boot stamping on a hippie's face forever.
THIS BOOK IS DEDICATED TO THE MEMORY OF ROBERT YOUNG (1964-2014)
"ÆTERNUM VORTICE LACRIMARUM SOMNIAT"