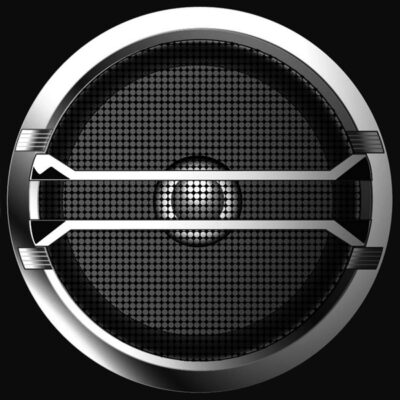 A1: SPACE IS THE PLACE (21:14).
B1: NEPTUNE (5.42); B2: SEA OF SOUND (7:42); B3: ROCKET NUMBER NINE (2:50).
CATEGORY: FREE JAZZ | DURATION: 38 MINUTES
A funeral in outer space for the cooling corpse of jazz conducted by Sun Ra and his Astro Intergalactic Infinity Arkestra, cosmic voyagers since the 60s. Neptune is a compilation of four tracks recorded during 1972 sessions for the Impulse! label and released on the albums Space Is The Place and Discipline 27-II. With the epic track "Space Is The Place", an acid mantra for gravity-free communion, Sun Ra presents a meshing of free jazz with moon-age Afro-futuristic elements, followed by more noise-spiked grooves and a terminal rocket launch to the infinite.
THIS BOOK IS DEDICATED TO THE MEMORY OF ROBERT YOUNG (1964-2014)
"ÆTERNUM VORTICE LACRIMARUM SOMNIAT"