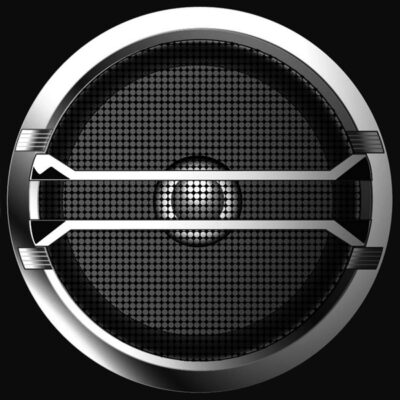 A1: IT'S A RAINY DAY SUNSHINE GIRL (7:34); A2: NO HARM (10:20); A3: MAMIE IS BLUE (6:15).
B1: FROM THE SIDE OF THE MACHINE (26:21).
CATEGORY: EXPERIMENTAL ROCK | DURATION: 51 MINUTES
Although Faust never made an album to match their first, their subsequent recordings included a number of exceptional tracks, mostly mixed in with more frivolous material. No Harm is a compilation which collects four of those recordings, all made in 1972 at their Wümme studio. Side A features the three best tracks from Faust's second album Faust So Far, ranging from minimalist motor-stomp to prog-rock freak-out and underpinned by tape collages, cut-ups and electronic manipulation. Side B contains one of the lengthy drone instrumentals from Outside The Dream Machine, Faust's notable collaboration with violinist Tony Conrad whose 60s work was a significant influence on John Cale and The Velvet Underground.
THIS BOOK IS DEDICATED TO THE MEMORY OF ROBERT YOUNG (1964-2014)
"ÆTERNUM VORTICE LACRIMARUM SOMNIAT"