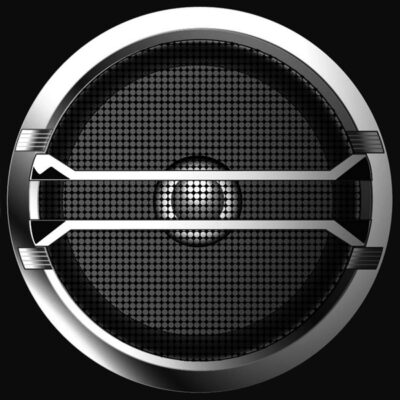 A1: BALL OF CONFUSION (10:45); A2: LAW OF THE LAND (4:24).
B1: EARTHQUAKE SHAKE (5:49); B2: UFO'S (4:13); B3: SQUEEZE ME, TEASE ME (3:55); B4: SPACED OUT (3:18); B5: GOT TO GET MY HANDS ON SOME LOVIN' (2:35); B6: 1990 (3:58).
CATEGORY: FUNK | DURATION: 39 MINUTES
An 8-track, 39-minute compilation of music by The Undisputed Truth, a psychedelic soul-funk project controlled by Temptations mastermind Norman Whitfield, often recording Temptations material in heavier, more experimental forms (see side A). By 1975 The Undisputed Truth had moved towards a heavier, psychedelic space-funk on the album Cosmic Truth, the creative peak of their recorded output (see side B). Comparable to the music being produced at the same time by Funkadelic and Parliament, these last tracks similarly mark the last gasp of 70s funk before its imminent obliteration by the disco deluge.
THIS BOOK IS DEDICATED TO THE MEMORY OF ROBERT YOUNG (1964-2014)
"ÆTERNUM VORTICE LACRIMARUM SOMNIAT"