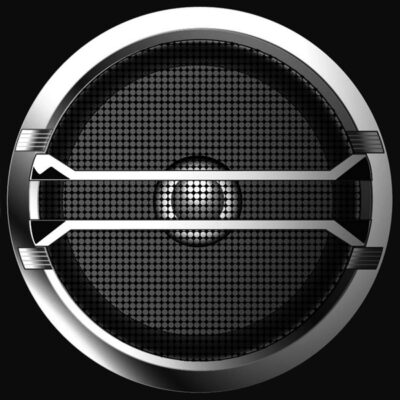 A1: HOT PANTS (6:58); A2: MAKE IT FUNKY (12:49).
B1: THERE IT IS (5:52); B2: GET ON THE GOOD FOOT (5:47); B3: THE BOSS (3:17); B4: THE PAYBACK (7:29).
C1: PAPA DON'T TAKE NO MESS (13:53).
D1: STONE TO THE BONE (10:14); D2: FUNKY PRESIDENT (PEOPLE IT'S BAD) (4:08); D3: HOT (I NEED TO BE LOVED, LOVED, LOVED) (5:49).
CATEGORY: FUNK | DURATION: 78 MINUTES
The funk motherlode for true believers: a 10-track double-LP compilation of essential dance hits recorded by James Brown at the height of his tenure as self-proclaimed Minister of the New Super-Heavy Funk during the early 1970s. Backed by the second JB's, Brown delivers a deluge of unrelenting, unsurpassable grooves and exhortations. Track B3, "The Boss", is from Brown's soundtrack to the blaxploitation movie Black Caesar (1973); track D3, "Hot", was heavily based on David Bowie's 1975 disco hit "Fame". A much-expanded and enhanced version of the vinyl-only Dead On The Heavy Funk 74-76 (Polydor 827 439-1 Y-1, 1985).
THIS BOOK IS DEDICATED TO THE MEMORY OF ROBERT YOUNG (1964-2014)
"ÆTERNUM VORTICE LACRIMARUM SOMNIAT"