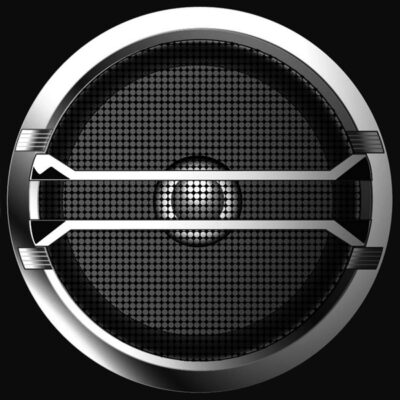 A1: GIMME SOME MORE (3:07); A2: PASS THE PEAS (3:30); A3: GIVIN' UP FOOD FOR FUNK (PART 1) (5:48); A4: DOIN' IT TO DEATH (12:35).
B1: MORE PEAS (13:46).
C1: DAMN RIGHT, I AM SOMEBODY (PARTS 1 & 2) (6:27); C2: I'M PAYIN' TAXES, WHAT AM I BUYIN' (9:29); C3: BLOW YOUR HEAD (ORIGINAL) (4:14).
D1: THINK (ABOUT IT) (3:24); D2: ROCK ME AGAIN & AGAIN & AGAIN & AGAIN & AGAIN & AGAIN (3:26); D3: GIVE IT UP OR TURN IT LOOSE (4:32).
CATEGORY: FUNK | DURATION: 71 MINUTES
Although ostensibly a multi-artist collection, Blow Your Head essentially boils down to one man – James Brown (usually credited as "The Creator"). All the songs on this 11-track double-LP were originally released on Brown's People label, and he features on every track as either writer, producer, performer, or a combination thereof. They range from heavy funk work-outs by the JB's (second incarnation, led by horn-player Fred Wesley) to storming soul/funk stompers fronted by vocalist Lyn Collins, sister of Bootsy (tracks D1-D3), and constitute some of the most essential black dance music of the early 1970s. An expanded and enhanced version of James Brown's Funky People (Polydor 829 417-1 Y-1, 1986).
THIS BOOK IS DEDICATED TO THE MEMORY OF ROBERT YOUNG (1964-2014)
"ÆTERNUM VORTICE LACRIMARUM SOMNIAT"