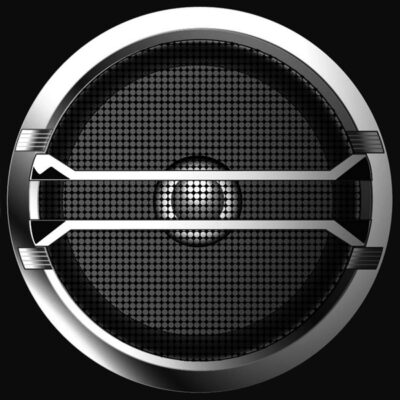 A1: PAIN (6:16); A2: PLAYERS BALLIN' (4:20); A3: PLEASURE (5:33); A4: WALT'S FIRST TRIP (3:12).
B1: WALKED AWAY FROM YOU (2:32); B2: PACK IT UP (CLIMAX) (4:02); B3: RUFFELL FOOT (4:06); B4: SATAN'S BOOGIE (2:58); B5: OUR LOVE HAS DIED (4:55).
CATEGORY: FUNK-SOUL | DURATION: 38 MINUTES
A 9-track compilation of recordings made by funk-soul group Ohio Players between 1971 and 1973, mostly comprising tracks taken from the LPs Pain and Pleasure, plus session instrumentals which were not included on the original releases. The compilation ends with the more downbeat "Our Love Has Died", a morbid psychedelic soul ballad driven by haunted horns and heavy with imagery of death. All the music was recorded while the group were signed to Westbound, also home to Funkadelic during that period; although musically less extreme, The Ohio Players more than matched Funkadelic with their album covers, which all featured photographs of a shaven-headed female model in bondage poses. Pleasure And Pain shows a devotion to the Stax sound evolving into mutant funk for the blaxploitation era.
THIS BOOK IS DEDICATED TO THE MEMORY OF ROBERT YOUNG (1964-2014)
"ÆTERNUM VORTICE LACRIMARUM SOMNIAT"