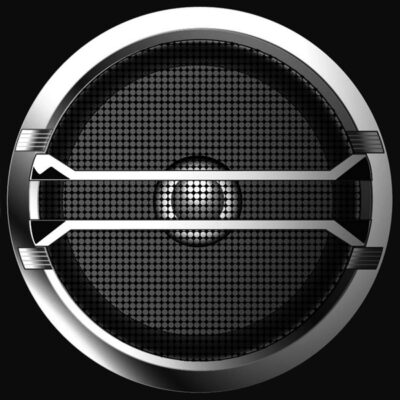 A1: COZ I LUV YOU (3:27); A2: LOOK WOT YOU DUN (2:56); A3: TAKE ME BAK 'OME (3:15); A4: MAMA WEER ALL CRAZEE NOW (3:47); A5: GUDBUY T'JANE (3:34).
B1: MAN WHO SPEEKS EVIL (3:22); B2: HOW D'YOU RIDE (3:13); B3: LOOK AT LAST NITE (3:06); B4: I WON'T LET IT 'APPEN AGEN (3:17); B5: CUM ON FEEL THE NOIZE (4:34).
CATEGORY: GLAM ROCK | DURATION: 35 MINUTES
With their brilliance obscured beneath a charade of glitter, platform boots and pseudo-dyslexia, Slade found themselves fatally betrothed to a teeny-bopper audience, thereby locking in their own fast-tracked expiry date. Noize, a 10-track compilation album, reveals a band who consistently combined anthemic pop hooks with stomping rock power, and could have been playing for a much older audience. Track B4, "I Won't Let It 'Appen Agen", is the song apparently reworked by American band Twisted Sister for their 1984 chart hit "We're Not Gonna Take It". An integral part of the UK's glam rock scene, Slade were also among the finest of them all.
THIS BOOK IS DEDICATED TO THE MEMORY OF ROBERT YOUNG (1964-2014)
"ÆTERNUM VORTICE LACRIMARUM SOMNIAT"