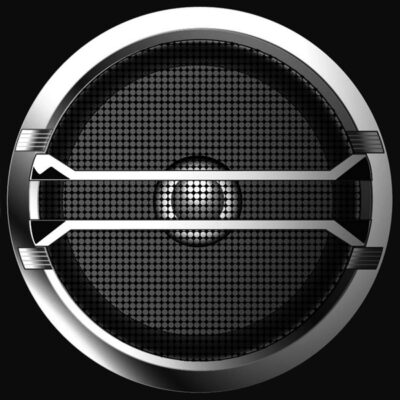 A1: HOLY HOLY (2:24); A2: QUEEN BITCH (3:20); A3: JOHN I'M ONLY DANCING (2:47); A4: ALL THE YOUNG DUDES (4:13).
B1: DRIVE-IN SATURDAY (4:31); B2: THE JEAN GENIE (4:07); B3; PANIC IN DETROIT (4:26); B4: REBEL REBEL (4:31).
CATEGORY: GLAM ROCK | DURATION: 31 MINUTES
An 8-track compilation of essential single sides, studio out-takes and album cuts recorded by David Bowie during his seminal glam-rock period. "Holy Holy", originally from 1970, is a new version from the 1971 Ziggy Stardust sessions, released as a B-side; "Queen Bitch", the stand-out track from the 1971 Hunky Dory album, was also released as a B-side; "John I'm Only Dancing" is a 1972 single (later re-recorded); Bowie's version of "All The Young Dudes", written by him but made famous by Mott The Hoople, is also from 1972; "Drive-In Saturday", recorded in late 1972, is a 1973-released single; "The Jean Genie" is another 1972 single; "Panic In Detroit" was the stand-out track from the 1973 Aladdin Sane album; and finally "Rebel Rebel", recorded in late 1973, was Bowie's last glam rock classic, and the first made without Mick Ronson – yet Bowie stepped up to create a monstrous rock and roll riff and deliver one of the decade's defining hits which, like this compilation in its entirety, captures not only the essence of glam rock but also Bowie at his first creative apex.
THIS BOOK IS DEDICATED TO THE MEMORY OF ROBERT YOUNG (1964-2014)
"ÆTERNUM VORTICE LACRIMARUM SOMNIAT"