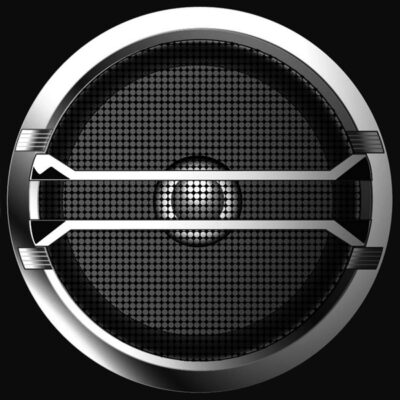 A1: HAD ME A REAL GOOD TIME (2:52); A2: AROUND THE PLYNTH (5:45); A3: PINEAPPLE AND THE MONKEY (4:20); A4: FLYING (4:12); A5: STAY WITH ME (4:37); A6: MISS JUDY'S FARM (3:38).
B1: BAD'N'RUIN (5:28); B2: SWEET LADY MARY (5:30); B3: POOL HALL RICHARD (4:26); B4: CINDY INCIDENTALLY (2:35); B5: SILICONE GROWN (3:06); B6: YOU CAN MAKE ME DANCE, SING OR ANYTHING (4:29).
CATEGORY: POP-ROCK | DURATION: 52 MINUTES
Real Good Time is a 12-track compilation album by Faces, one of the greatest rock and roll bands of all time with the greatest rock vocalist of the early 70s, Rod Stewart, in tandem with guitarist Ronnie Wood. Like Rod's solo albums, no Faces album is consistently good, but this selection shows how brilliant the good tracks actually were. A slightly modified version of the album Snakes And Ladders (Warner Brothers K-56172, 1976); the tracks are now arranged chronologically, and the lightweight song "Ooh La La" (with its sacrilegious non-Rod vocal) is replaced by the seminal Rod rocker "Bad'N'Ruin" – small changes, but a universe of difference.
THIS BOOK IS DEDICATED TO THE MEMORY OF ROBERT YOUNG (1964-2014)
"ÆTERNUM VORTICE LACRIMARUM SOMNIAT"