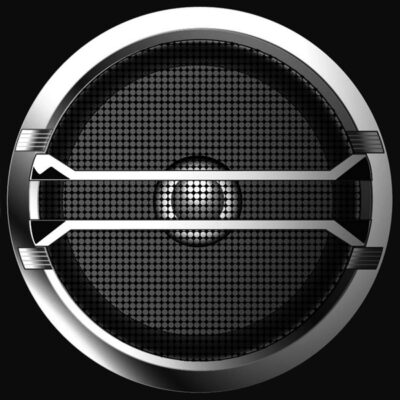 A1: THE SEEKER (3:11); A2: BABA O'RILEY (5:01); A3: BARGAIN (5:34).
B1: BEHIND BLUE EYES (3:41); B2: WON'T GET FOOLED AGAIN (8:34); B3: JOIN TOGETHER (4:22).
CATEGORY: POP-ROCK | DURATION: 31 MINUTES
A compilation of six tracks recorded by The Who between January 1970 and May 1972, their final period of producing great music. Two singles – "The Seeker" and "Join Together" – are included here along with four tracks from the uneven 1971 album Who's Next; two of the album tracks, "Baba O'Riley" and "Won't Get Fooled Again", feature loop-accumulator effects inspired by the music of Terry Riley, with which guitarist Pete Townshend was reputedly fascinated during this period. Heavy use of synths, acoustic breaks and transitions are also prevalent in the songs on The Seeker, even edging towards prog-rock. Unfortunately Townshend's other obsession, the "rock opera", soon took over The Who's direction to the point where ideas came before music.
THIS BOOK IS DEDICATED TO THE MEMORY OF ROBERT YOUNG (1964-2014)
"ÆTERNUM VORTICE LACRIMARUM SOMNIAT"