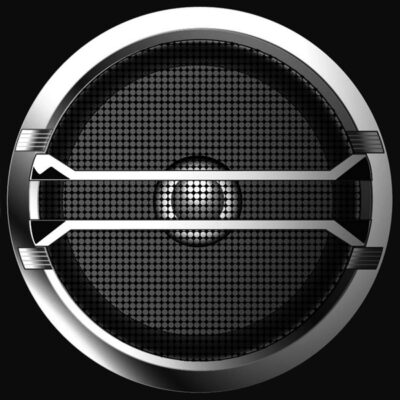 A1: RIDE A WHITE SWAN (2:16); A2: HOT LOVE (4:57); A3: RAW RAMP (5:16); A4: CHILDREN OF THE REVOLUTION (2:29).
B1: SOLID GOLD EASY ACTION (2:21); B2: THE GROOVER (3:24); B3: BORN TO BOOGIE (2:07); B4: 20TH CENTURY BOY (3:40).
CATEGORY: GLAM ROCK | DURATION: 27 MINUTES
In the greatest switch from acoustic to electric since Dylan and Miles, English psychedelic folk duo Tyrannosaurus Rex expanded to a full amplified rock band, abbreviated their name to T. Rex, and simultaneously invented glam rock. Led by Marc Bolan, glam's first superstar, T. Rex unleashed a stream of classic 7-inch singles between 1970 and 1973, selling millions of records in the UK alone; several of those single sides are included on T. Rex's two essential albums Electric Warrior and The Slider, and the best of the rest are now collected here on Hot Love, an essential 8-track compilation. The final track, "20th Century Boy", was released in 1973 but recorded in December 1972, in Tokyo.
THIS BOOK IS DEDICATED TO THE MEMORY OF ROBERT YOUNG (1964-2014)
"ÆTERNUM VORTICE LACRIMARUM SOMNIAT"