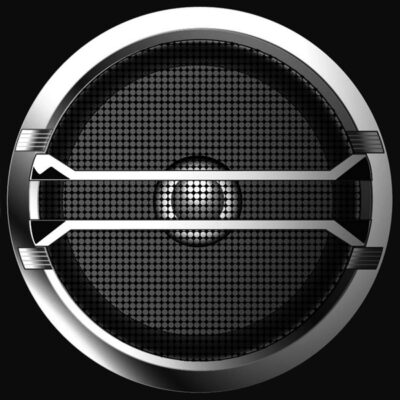 A1: FREE YOUR MIND AND YOUR ASS WILL FOLLOW (10:07); A2: FRIDAY NIGHT, AUGUST 14TH (5:24); A3: FUNKY DOLLAR BILL (3:17); A4: I WANNA KNOW IF IT'S GOOD FOR YOU? (6:02).
B1: CAN YOU GET TO THAT? (2:52); B2: HIT IT AND QUIT IT (3:52); B3: SUPER STUPID (4:01); B4: MAGGOT BRAIN (10:21).
CATEGORY: FUNK | DURATION: 46 MINUTES
Norman Whitfield gave you psychedelic soul, but George Clinton gave you psychedelic funk. After warming up with a 1969 debut album, Clinton's collective Funkadelic added keyboard player Bernie Worrell and ramped up the madness on a pair of uneven but inspired albums, Free Your Mind… (1970, see A1-A4 here) and Maggot Brain (1971, see B1-B4 here). After that, guitarist Eddie Hazel left the band, resulting in a more conventional sound, but on the eight tracks compiled on Hit It, Hazel's wild fuzz-rampages detonate the music and elevate it to an extreme level of acid funk dementia only doubled by Clinton's stoned declarations and the band's experimental sound layers. In a period when multiple classic recordings of black music were made, Funkadelic take their place alongside the iconoclastic greats.
THIS BOOK IS DEDICATED TO THE MEMORY OF ROBERT YOUNG (1964-2014)
"ÆTERNUM VORTICE LACRIMARUM SOMNIAT"