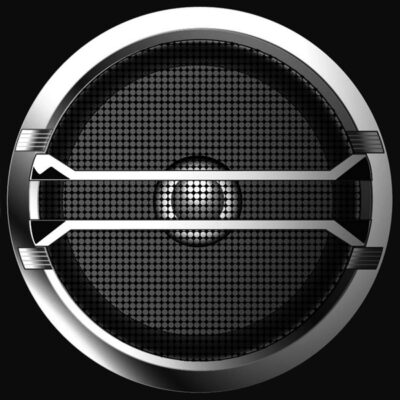 A1: 10,000 WORDS IN A CARDBOARD BOX (4:29); A2: TIPTOE ON THE HIGHEST HILL (5:18); A3: MEXICAN GRASS WAR (5:27).
B1: THE SNAKE (3:58); B2: DO IT (4:16); B3: SAY YOU LOVE ME (3:49); B4: TEENAGE REBEL (5:21).
C1: UNCLE HARRY'S LAST FREAKOUT (10:52); C2: RIGHT ON, FIGHT ON (7:57).
D1: CITY KIDS (3:45); D2: I WISH I WAS A GIRL (9:41); D3: STREET URCHIN (7:07).
CATEGORY: TRANSGRESSIVE | DURATION: 72 MINUTES
The Pink Fairies were first incarnated in the late 1960s as Pink Fairies Motorcycle Club, a counter-culture collective from the ranks of The Pretty Things, The Deviants, Tyrannosaurus Rex and other bands. Pink Fairies MC first recorded together on Think Pink (1969), a solo album of acid-rock by Pretty Things drummer Twink particularly notable for the rabid psycho-fuzz guitar work of Deviant Paul Rudolph (see side A here). The following year Twink and Rudolph were joined by two other Deviants to make Pink Fairies a bona fide 4-piece band, who would use a raw form of acid-damaged street rock and roll to deliver their underground gospel of sex, drugs and anarchy. Pink Fairies recorded three albums, losing Twink after the first and Rudolph after the second; Rudolph was replaced by Larry Wallis on their final studio album Kings Of Oblivion (see side D here). Grass War is a 12-track double-album compilation of Pink Fairies from 1969 to 1973, an essential overview of one of England's seminal rock and roll groups.
THIS BOOK IS DEDICATED TO THE MEMORY OF ROBERT YOUNG (1964-2014)
"ÆTERNUM VORTICE LACRIMARUM SOMNIAT"