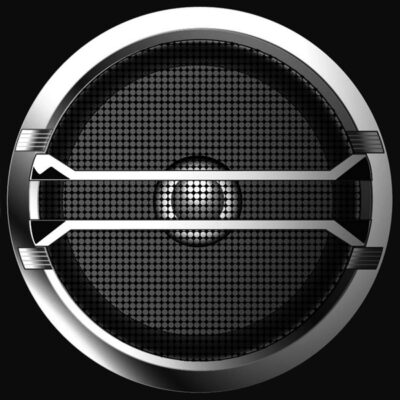 A1: COLD TURKEY (5:01); A2: INSTANT KARMA! (3:22); A3: WELL WELL WELL (6:00); A4: WHY (8:41).
B1: GREENFIELD MORNING I PUSHED AN EMPTY BABY CARRIAGE ALL OVER THE CITY (5:40); B2: TOUCH ME (4:42); B3: PAPER SHOES (7:31); B4: OPEN YOUR BOX (7:37).
CATEGORY: EXPERIMENTAL POP-ROCK | DURATION: 49 MINUTES
Mainly recorded in 1970 – "Cold Turkey" (the band's second single) was cut in late 1969 and "Open Your Box", the B-side to the single "Power To the People", dates from March 1971 (and was quickly banned from many radio stations) – this 8-track compilation of music by John Lennon's and Yoko Ono's Plastic Ono Band shows an experimental and often confrontational edge way beyond the scope of Lennon's previous band, The Beatles. Lead vocals are split between Lennon and Ono, a conceptual performance artist affiliated to the radical Fluxus group, whose ululations place her as one of the most unsettling and avant-garde vocalists in rock and pop at that time. Open Your Box reveals John Lennon operating at the extremes of popular music, with the Plastic Ono Band as vehicle for his most uncensored musical, political and philosophical explorations, but still able to create a near-perfect pop single ("Instant Karma!"). "Why" and "Open Your Box" are both included here in their original, unedited full-length forms.
THIS BOOK IS DEDICATED TO THE MEMORY OF ROBERT YOUNG (1964-2014)
"ÆTERNUM VORTICE LACRIMARUM SOMNIAT"