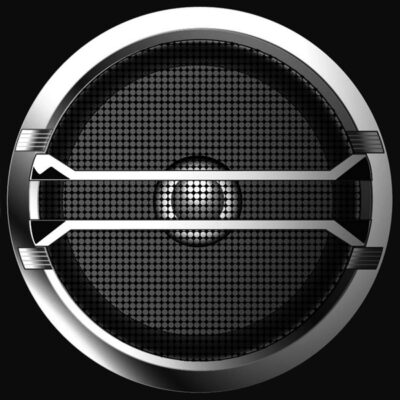 A1: BLACK WOMAN (5:17); A2: PEANUT (9:17).
B1: PORTRAIT OF LINDA IN 3 COLORS, ALL BLACK (9:06); B2: SOON (7:45).
CATEGORY: FREE NOISE | DURATION: 31 MINUTES
Somewhere on the experimental axis from Albert Ayler to the Japanese avant-garde, Sonny Sharrock's recordings of the late 60s/early 70s combine elements of free jazz, free noise and Afro-futurist aspirations. Renowned as an electric guitarist whose excursions were often laden with feedback and atonality, Sharrock played with Pharoah, Miles and others, but here performs with his wife Linda, allowing both to unleash their most exploratory configurations for abstract guitar and voice. Collecting four tracks from two albums, 3 Colors Black demonstrates Sharrock's unique place in the ground-breaking black music scene of the period.
THIS BOOK IS DEDICATED TO THE MEMORY OF ROBERT YOUNG (1964-2014)
"ÆTERNUM VORTICE LACRIMARUM SOMNIAT"