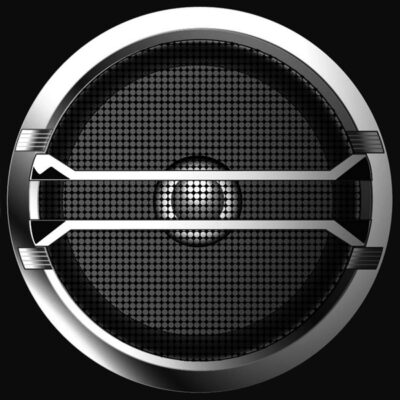 A1: BLACK SABBATH (6:22); A2: THE WIZARD (4:25); A3: BEHIND THE WALL OF SLEEP (3:37).
B1: N.I.B. (6:07); B2: SLEEPING VILLAGE (3:46); B3: WICKED WORLD (4:43).
CATEGORY: HEAVY ROCK | DURATION: 29 MINUTES
Of the first recordings made by Black Sabbath, their debut single "Evil Woman" was a record-label-pleasing cover version, and lack of original material forced them to further pad out their first album, Black Sabbath, with another, 10-minute cover. The six originals written and recorded by the band in 1969 (and released in early 1970) consist of five album tracks plus one 7-inch B-side. These form a template for the classic Sabbath heavy rock to come, and are collected on Wicked World, a compilation which reveals the origins of the band's vastly influential amalgam of churning, ominous guitar riffs, lengthy instrumental passages with sudden tempo changes, and dark horror-tinged imagery.
THIS BOOK IS DEDICATED TO THE MEMORY OF ROBERT YOUNG (1964-2014)
"ÆTERNUM VORTICE LACRIMARUM SOMNIAT"