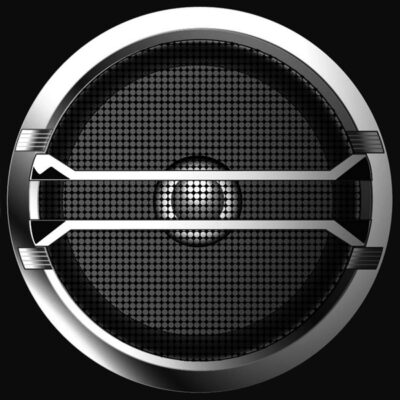 A1: REFLECTIONS (5:29); A2: GYPSY FIRE (4:31); A3: NO TOMORROWS (5:01).
B1: FREE FUZZ (2:30); B2: REAL FAR OUT (3:06); B3: DISTORTIONS OF DARKNESS (5:11).
CATEGORY: HEAVY ROCK | DURATION: 26 MINUTES
A compilation of six heavy acid-rock tracks by The Firebirds, an enigmatic studio project who also recorded as The 31 Flavors. Found on two "cash-in" psychedelic albums which also feature cover versions and blatant Hendrix rip-offs (see "Gypsy Fire", included here), these 1969 recordings collected together present twenty-six minutes of mega-heavy guitar distortion and fuzz-riffs of the most brutal, monolithic nature since Blue Cheer's debut of the previous year. The Firebirds may not have been a "proper" band, but when left to cut loose on music of their own devising they bequeathed a brief but maniacal legacy of relentless electric noise much more intense than most groups could muster; take Distortions Of Darkness for a trip into intuitive, decelerated barbarity.
THIS BOOK IS DEDICATED TO THE MEMORY OF ROBERT YOUNG (1964-2014)
"ÆTERNUM VORTICE LACRIMARUM SOMNIAT"