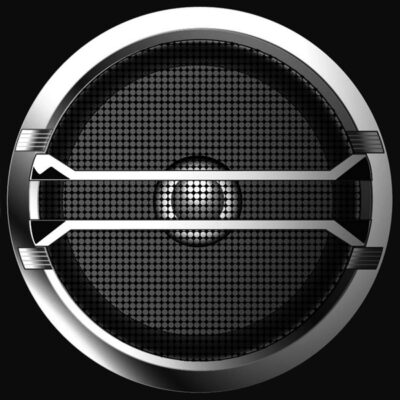 A1: I CAN'T GET NEXT TO YOU (2:56); A2: CLOUD NINE (3.34); A3: SLAVE (7:33); A4: RUNAWAY CHILD, RUNNING WILD (4:53); A5: MESSAGE FROM A BLACK MAN (6:02).
B1: PSYCHEDELIC SHACK (3:51); B2: YOU MAKE YOUR OWN HEAVEN AND HELL RIGHT HERE ON EARTH (2:49); B3: BALL OF CONFUSION (THAT'S WHAT THE WORLD IS TODAY) (4:07); B4: UNGENA ZA ULIMWENGU (UNITE THE WORLD) (4:13); B5: FUNKY MUSIC SHO NUFF TURNS ME ON (3:07); B6: PAPA WAS A ROLLIN' STONE (6:56).
CATEGORY: SOUL-FUNK | DURATION: 50 MINUTES
An 11-track compilation album, arranged in chronological order; the tracks on Side A all date from 1968, which is when producer Norman Whitfield chose Motown vocal group The Temptations to be the purveyors of his new musical vision, a driving psychedelic funk/soul fusion underpinned by messages of black power and social revolution. The radical and exhilarating music collected on Psychedelic Soul make it the only truly essential Motown album. An edited-down, superior version of the way overlong Psychedelic Soul (Motown B0000582-02, 2003).
THIS BOOK IS DEDICATED TO THE MEMORY OF ROBERT YOUNG (1964-2014)
"ÆTERNUM VORTICE LACRIMARUM SOMNIAT"