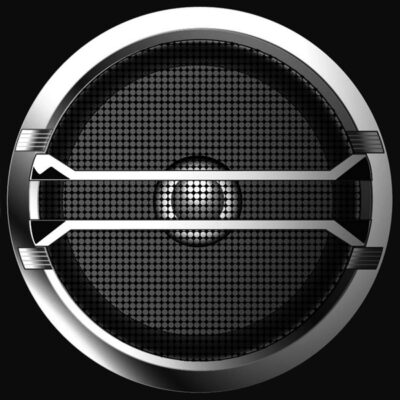 A1: GOOD TIMES BAD TIMES (2:46); A2: DAZED AND CONFUSED (6:28); A3: COMMUNICATION BREAKDOWN (2:29).
B1: WHOLE LOTTA LOVE (5:34); B2: RAMBLE ON (4:24); B3: HEARTBREAKER (4:16); B4: IMMIGRANT SONG (2:27).
CATEGORY: HEAVY ROCK | DURATION: 29 MINUTES
Led Zeppelin formed in 1968 with a mission to dominate all others. Simultaneously titanic and weightless like the craft they were named after, Led Zeppelin's music was electric blues expanded, restructured and aerated to the point of imminent evanescence but perversely anchored in a super-heavy bedrock and saturated with psychedelic sounds engineered by guitarist Jimmy Page, known to play his instrument with a violin bow. Dazed And Confused is a compilation of seven tracks drawn from the band's first three albums, which experimented with formats ranging from bombastic blues to a kind of mystic folk-rock; musically influential on a whole generation, Zeppelin also forefront references to Norse mythology and Tolkien which place them as thematic precursors to black metal bands of the early 1990s.
THIS BOOK IS DEDICATED TO THE MEMORY OF ROBERT YOUNG (1964-2014)
"ÆTERNUM VORTICE LACRIMARUM SOMNIAT"