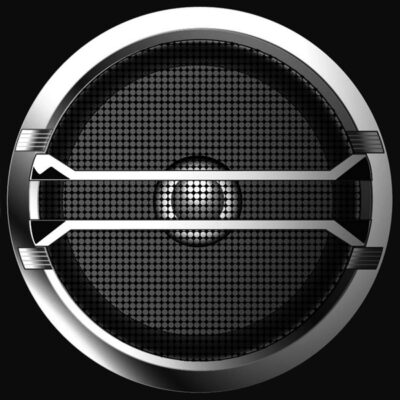 1: LADY CORYELL (6:34); A2: CLEO'S MOOD (4:22); A3: SEX (3:55).
B1: MORNING SICKNESS (5:23); B2: ALBERT'S JAM (9:20).
CATEGORY: ROCK JAZZ | DURATION: 30 MINUTES
Despite his later reputation as a purveyor of sexless "fusion" music for grown-ups, Larry Coryell in the late 1960s was something of a wild electric axeman; both his first two solo albums, Lady Coryell (1968) and especially Coryell (1969) are of extremely uneven quality but include visionary jazz-rock-funk excursions marked by distorted guitar rampages which align Coryell more closely with players like Sonny Sharrock than many would imagine. Sex is a compilation which collects five of these superior tracks, on which Coryell was joined by an array of top players from the jazz world, notably drummer Bernard "Pretty" Purdie who helps lead the music on Coryell (tracks A3 to B2) into the realms of searing acid funk. The music on Sex is not fusion but rather a juxtaposition of electric rock sound with non-rock disciplines, leading the way for further experiments by Frank Zappa, John McLaughlin and others during a brief period which also saw the birth of progressive rock.
THIS BOOK IS DEDICATED TO THE MEMORY OF ROBERT YOUNG (1964-2014)
"ÆTERNUM VORTICE LACRIMARUM SOMNIAT"