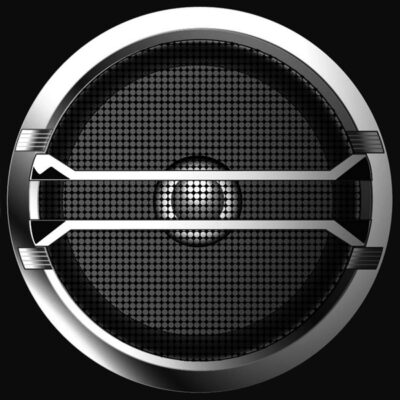 CAPTAIN BEEFHEART & THE MAGIC BAND
A1: FROWNLAND (1:41); A2: DACHAU BLUES (2:22); A3: ELLA GURU (2:27); A4: MOONLIGHT ON VERMONT (3:59); A5: BILL'S CORPSE (1:49).
B1: MY HUMAN GETS ME BLUES (2:47); B2: WHEN BIG JOAN SETS UP (5:18); B3: SUGAR'N'SPIKES (2:30); B4: ANT MAN BEE (3:57); B5: HOBO CHANG BA (2:02).
C1: STEAL SOFTLY THRU SNOW (2:19); C2: VETERAN'S DAY POPPY (4:32); C3: LICK MY DECALS OFF, BABY (2:38); C4: DOCTOR DARK (2:46); C5: I LOVE YOU, YOU BIG DUMMY (2:54).
D1: BELLERIN' PLAIN (3:35); D2: JAPAN IN A DISHPAN (3:00); D3: PETRIFIED FOREST (1:40); D4: SMITHSONIAN INSTITUTE BLUES (2:10); D5: FLASH GORDON'S APE (4:16).
CATEGORY: EXPERIMENTAL ROCK | DURATION: 59 MINUTES
A 20-track double compilation album of recordings made by Captain Beefheart and his Magic Band for Frank Zappa's Straight label from 1968 to 1969, and originally released as parts of the albums Trout Mask Replica (tracks A1-C2) and Lick My Decals Off, Baby (C3-D5). Signing to Straight allowed Beefheart to indulge his wildest eccentricities, which ranged from renaming band members – listed on Trout Mask Replica as Zoot Horn Rollo, The Mascara Snake, Drumbo, Antennae Jimmy Semens, and Rockette Morton – to a new and fragmentary style of composition which resulted in tracks of alarming dissonance coupled with Dada-style free-form word cascades. For Lick My Decals Off, Baby the Magic Band lost a guitarist and reedsman (but gained a marimba player), resulting in a tighter musical unit which often veered into free-jazz figments within complex compositions marking the end-point of Beefheart's explorations into new musical forms; after this, simplification was the only option.
THIS BOOK IS DEDICATED TO THE MEMORY OF ROBERT YOUNG (1964-2014)
"ÆTERNUM VORTICE LACRIMARUM SOMNIAT"