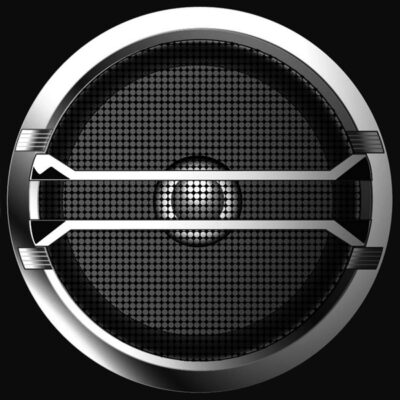 A1: OUT ON THE SIDE (3:47); A2: SHE DARKED THE SUN (3:12); A3: TRAIN LEAVES HERE THIS MORNIN' (3:53); A4: WITH CARE FROM SOMEONE (3:49).
B1: SOMETHING'S WRONG (2:55); B2: THROUGH THE MORNING, THROUGH THE NIGHT (4:04); B3: POLLY (4:21).
CATEGORY: POP-COUNTRY | DURATION: 27 MINUTES
Gene Clark quit The Byrds in 1966, made a Byrds-style solo album with the Gosdin Brothers that same year, and then briefly rejoined The Byrds in 1967 – for just three weeks – before taking a blessed diversion into innovative country-pop by teaming up with bluegrass musician Doug Dillard in 1968. Dillard and Clark recorded two albums before splitting in 1969; Out On The Side is a compilation which collects seven of the best songs from these albums, including five (A1-B1) from the first, which stands as a landmark and formative recording of country crossover recorded several months before the first album by The Flying Burrito Brothers. Written by Clark and by Clark with Dillard and/or Bernie Leadon (later of The Eagles), these classic tracks are not only some of Clark's best, but feature a previously unexplored fusion of country, bluegrass and cajun instrumental styles with melancholic pop songcraft.
THIS BOOK IS DEDICATED TO THE MEMORY OF ROBERT YOUNG (1964-2014)
"ÆTERNUM VORTICE LACRIMARUM SOMNIAT"