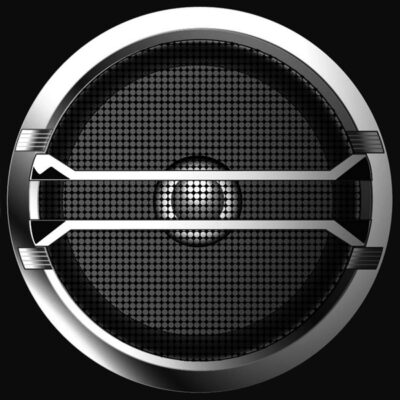 A1: OVER THE GREEN HILLS PT. I (0:51); A2: WORRY (3:28); A3: WALK IN MY SHADOW (3:31); A4: VISION OF HELL (3:50); A5: GOIN' DOWN SLOW (8:23).
B1: I'M A MOVER (2:57); B2: MOONSHINE (5:05); B3: SWEET TOOTH (4:54); B4: OVER THE GREEN HILLS PT. II (2:08).
CATEGORY: BLUES-ROCK | DURATION: 36 MINUTES
The first studio recordings by Free date from October 1968 and comprise a wild, unprecedented blast of teenage blues-rock, outsnarling the same-year debut by Led Zeppelin. These tracks – most of which were included on the band's slightly compromised debut album Tons Of Sobs – indicate a classic blueprint for British heavy rock music. Within two years Free's music would become comparatively repetitive and boring, but the 9-track compilation Visions Of Hell delivers an unbridled discharge of transmogrified electric garage blues.
THIS BOOK IS DEDICATED TO THE MEMORY OF ROBERT YOUNG (1964-2014)
"ÆTERNUM VORTICE LACRIMARUM SOMNIAT"