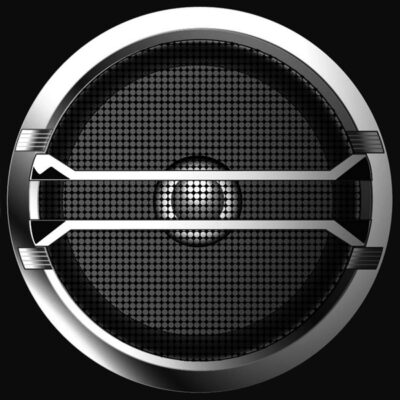 A1: UNTITLED (STOCKHOLM 25.02.68) (13:06).
B1: UNTITLED (STOCKHOLM 01.03.68) (20:29).
CATEGORY: EXPERIMENTAL ROCK | DURATION: 34 MINUTES
Formed in 1966 by Bo Anders Persson and initially engaged in experimental electronics, Swedish band Pärson Sound soon morphed into a full ensemble with guitars, electric cello, organ, tape loops, drums and other instrumentation, deployed in long free-form work-outs heavy on drone and noise. Moderna Museet 68 presents two pieces of music performed by Pärson Sound at their peak in early 1968, both recorded during Andy Warhol's first ever solo exhibition – held at Stockholm's Moderna Museet (Museum of Modern Art) between 10 February and 17 March that year – with the second track relating to a Bombay Free School sub-happening. Both tracks were previously released – with retro-fitted English titles – on the double compilation album Pärson Sound (SUB-073-LP-BOX).
THIS BOOK IS DEDICATED TO THE MEMORY OF ROBERT YOUNG (1964-2014)
"ÆTERNUM VORTICE LACRIMARUM SOMNIAT"