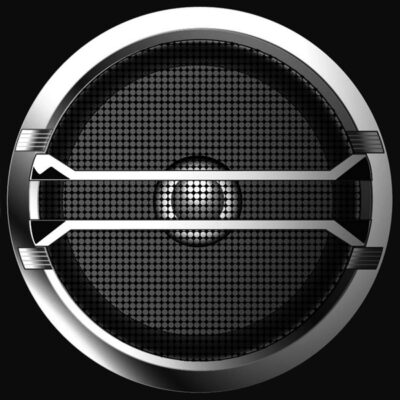 A1: MONTAGUE TERRACE (IN BLUE) (3:33); A2: SUCH A SMALL LOVE (4:58); A3: ALWAYS COMING BACK TO YOU (2:40); A4: THE GIRLS FROM THE STREETS (4:12); A5: PLASTIC PALACE PEOPLE (6:09); A6: THE AMOROUS HUMPHREY PLUGG (4:33).
B1: BIG LOUISE (3:12); B2: IT'S RAINING TODAY (4:02); B3: THE SEVENTH SEAL (4:58); B4: ANGELS OF ASHES (4:19); B5: COPENHAGEN (2:23); B6: BOY CHILD (3:40).
CATEGORY: POP | DURATION: 49 MINUTES
Baroque pop in excelsis – Scott Walker simply sweeps aside all others with this series of mini-masterpieces, as intricately and lushly orchestrated as a Morricone film soundtrack, yet elevated by a nocturnal glamour which seems to draw on aeons of ancient darkness to purvey a tragic, secret world of existential ecstasy and horror. A 12-track compilation, drawn chronologically from the albums Scott, Scott 2, Scott 3 and Scott 4, and a slight variant on the classic vinyl collection Fire Escape In The Sky (Zoo Records ZOO 2, 1981), compiled by Julian Cope.
THIS BOOK IS DEDICATED TO THE MEMORY OF ROBERT YOUNG (1964-2014)
"ÆTERNUM VORTICE LACRIMARUM SOMNIAT"