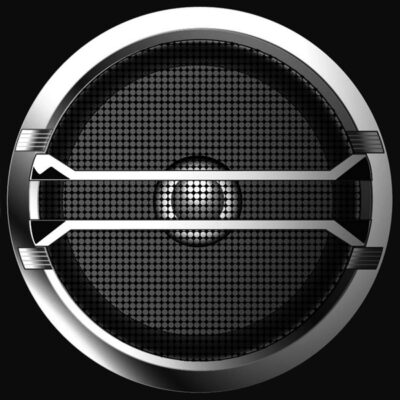 DARK SIDE OF THE MUSHROOM
A1: SWEET YOUNG THING (2:41); A2: LET'S TALK ABOUT GIRLS (2:30); A3: DARK SIDE OF THE MUSHROOM (2:26); A4: ARE YOU GONNA BE THERE (AT THE LOVE-IN) (2:24); A5: GONE AND PASSES BY (3:09).
B1: NO WAY OUT (2:25); B2: EXPO 2000 (2:33); B3: DON'T NEED YOUR LOVIN' (2:36); B4: I'M NOT LIKE ANYBODY ELSE (3:43); B5: I AIN'T NO MIRACLE WORKER (2:51).
CATEGORY: PSYCH-ROCK | DURATION: 29 MINUTES
Formed in 1965-66, The Chocolate Watchband was one of the first, and greatest, American psychedelic garage projects. The tracks on Dark Side Of The Mushroom, a 10-track compilation, were recorded between 1967 and 1968 and produced by Ed Cobb, the mastermind behind the Standells. The tracks are recorded by varying personnel  – some by all session musicians – but Cobb's vision unites them as a musical whole equal to any of the period.
THIS BOOK IS DEDICATED TO THE MEMORY OF ROBERT YOUNG (1964-2014)
"ÆTERNUM VORTICE LACRIMARUM SOMNIAT"