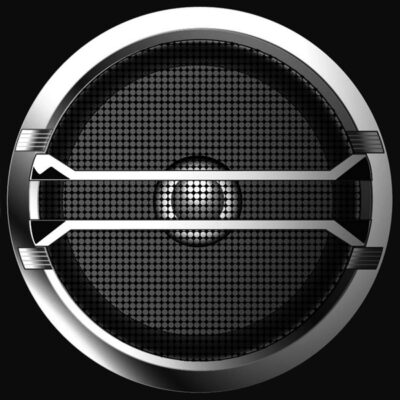 A1: ARNOLD LAYNE (2:55); A2: SEE EMILY PLAY (2:53); A3: ASTRONOMY DOMINE (4:14); A4: LUCIFER SAM (3:08); A5: TAKE UP THY STETHOSCOPE AND WALK (3:07).
B1: INTERSTELLAR OVERDRIVE (9:42); B2: CHAPTER 24 (3:40); B3: VEGETABLE MAN (2:37); B4: SET THE CONTROLS FOR THE HEART OF THE SUN (5:28); B5: CAREFUL WITH THAT AXE, EUGENE (7:45).
CATEGORY: PSYCH-ROCK | DURATION: 44 MINUTES
A compilation of ten tracks recorded in 1967 and one in 1968 by Pink Floyd, then the leading English psychedelic rock group. The songs range from classic psych-pop to free-form space rock, including the acid chaos of "Vegetable Man", singer Syd Barrett's last memorable recording with the band, a track which remained unreleased for many years. This compilation, which avoids the occasional lapses into unbearable whimsy which ultimately denied Pink Floyd's debut album Piper At The Gates Of Dawn essential status, reveals the band as one of the experimental greats of the 60s – an unfortunately short-lived creative unit which was abruptly curtailed when mental health problems forced Barrett to quit and become a recluse in 1968. Of course Barrett was replaced and Pink Floyd continued – but that was a different band entirely, and one which after 1968 moved swiftly from psychedelic to progressive.
THIS BOOK IS DEDICATED TO THE MEMORY OF ROBERT YOUNG (1964-2014)
"ÆTERNUM VORTICE LACRIMARUM SOMNIAT"