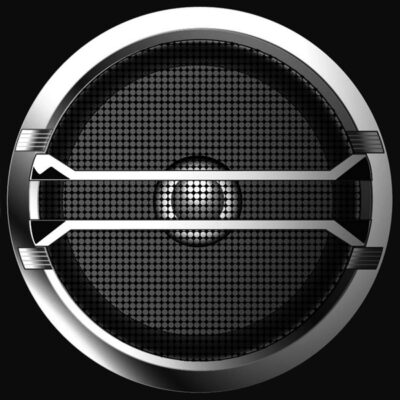 ELECTRIC LADYLAND (PART ONE)
THE JIMI HENDRIX EXPERIENCE
A1: …AND THE GODS MADE LOVE (1:25); A2: CROSSTOWN TRAFFIC (2:29); A3: HOUSE BURNING DOWN (4:35); A4: ALL ALONG THE WATCHTOWER (4:03); A5: BURNING OF THE MIDNIGHT LAMP (3:42).
B1: 1983… (A MERMAN I SHOULD TURN TO BE) (13:42); B2: MOON, TURN THE TIDES… GENTLY GENTLY AWAY (1:04); B3: STILL RAINING, STILL DREAMING (4:28); B4: VOODOO CHILE (SLIGHT RETURN) (5:13).
CATEGORY: POP-ROCK | DURATION: 41 MINUTES
The final studio recordings released by Jimi Hendrix, who died in 1970, came as a bloated and somewhat over-rated double album which, thankfully, was also released in two more digestible parts. Electric Ladyland (Part One) contains all of the double album's best tracks, which range from experimental noise and heavily distorted guitar overload to atmospheric psychedelia and a blistering reinterpretation of Bob Dylan's "All Along The Watchtower". A slightly modified version of Electric Ladyland Part 1 (Track Records 613010, 1968).
THIS BOOK IS DEDICATED TO THE MEMORY OF ROBERT YOUNG (1964-2014)
"ÆTERNUM VORTICE LACRIMARUM SOMNIAT"