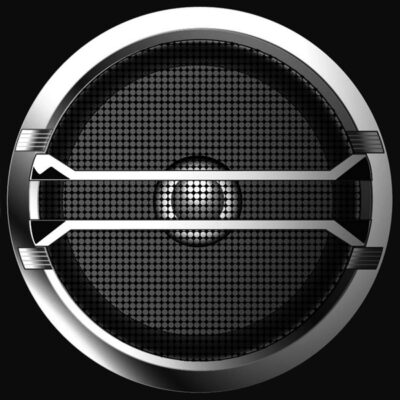 A1: LOST LAGOON SUITE: Walking Into The Forest/Prelude/Blue Wolf/Sky Medicine/Finale/Walking Out The Forest (12:16); A2: SONG OF GOD (11:04).
B1: THE THOUSAND INCARNATIONS OF THE ROSE (13:38).
CATEGORY: FOURTH WORLD | DURATION: 38 MINUTES
Incarnations collects three extended instrumental tracks recorded by steel-string acoustic guitarist Robbie Basho (self-named after a Japanese poet-mystic) in 1967. Inspired after witnessing sitar master Pandit Ravi Shankar in 1962, Basho set about devising a new music system which would incorporate both American folk and Eastern modes, the creation of "American ragas" (typefied by "Song Of God", included here, with its heavy 12-string drone). Psychedelic in its transcendental nature, Basho's music remains at the peak of 60s acoustic guitar innovation, with the exploratory compositions on Incarnations epitomising his hybrid style and vision; this is the holy music of American primitivism.
THIS BOOK IS DEDICATED TO THE MEMORY OF ROBERT YOUNG (1964-2014)
"ÆTERNUM VORTICE LACRIMARUM SOMNIAT"