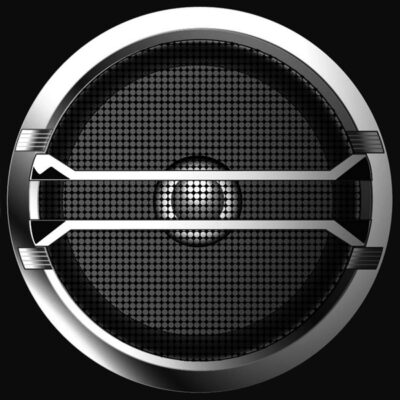 A1: GRIS-GRIS GUMBO YA-YA (5:36); A2: DANSE KALINDA BA DOOM (3:44); A3: DANSE FAMBEAUX (4:47).
B1: CROKER COURTBUILLION (6:00); B2: I WALK ON GILDED SPLINTERS (7:38).
CATEGORY: SWAMP-FUNK | DURATION: 28 MINUTES
A 28-minute midnight skull-trip through the haunted psychedelic voodoo swamps of Louisiana, actually recorded in Los Angeles by a coven of displaced New Orleans musicians, percussionists and backing singers fronted by Mac Rebennack who assumed the persona of Dr. John, a white conjure-man, caster of spells and master of the zombie eyeball. As mysterious and other-worldly as a clandestine bayou blood sacrifice, Night-Tripper is the evolution of a creeping nocturnal funk steeped in the spirits of black magic and the terrors of the all-consuming darkness. The five tracks compiled on Night-Tripper were recorded in 1967 and originally released as part of the 1968 album Gris-Gris, along with other, more commercial singles material.
THIS BOOK IS DEDICATED TO THE MEMORY OF ROBERT YOUNG (1964-2014)
"ÆTERNUM VORTICE LACRIMARUM SOMNIAT"