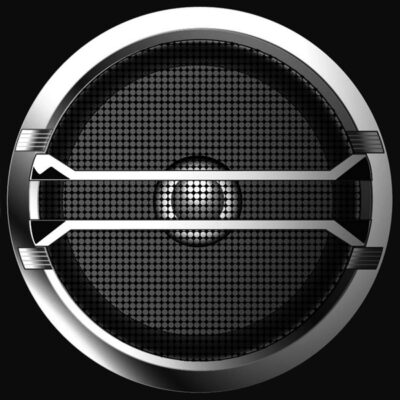 CAPTAIN BEEFHEART AND HIS MAGIC BAND
A1: TAROTPLANE (19:10).
B1: 25th CENTURY QUAKER (9:52); B2: KANDY KORN (8:07).
C1: GIMME DAT HARP BOY (3:30); C2: DIRTY BLUE GENE (2:41); C3: TRUST US (7:20); C4: SAFE AS MILK (4:58).
D1: MOODY LIZ (4:31); D2: MIRROR MAN (15.47).
CATEGORY: EXPERIMENTAL ROCK | DURATION: 77 MINUTES
A double-LP compilation of nine tracks recorded by Captain Beefheart and his Magic Band during 1967 sessions for the unreleased album It Comes To You In A Plain Brown Wrapper. Avant-garde garage and fractured swamp blues stomps are among the styles purveyed, all anchored by Beefheart's eccentric declamations and hallucinatory visions. Some call these tracks the essential body of work by this artist, which was deemed too way-out to be released at the time of its creation – although tracks A1, B1-B2 and track D2 were later released on the 1971 album Mirror Man, while tracks B2, C1, C3 and C4 – re-recorded and treated with post-production phasing effects – were released as part of Strictly Personal (1968).
THIS BOOK IS DEDICATED TO THE MEMORY OF ROBERT YOUNG (1964-2014)
"ÆTERNUM VORTICE LACRIMARUM SOMNIAT"