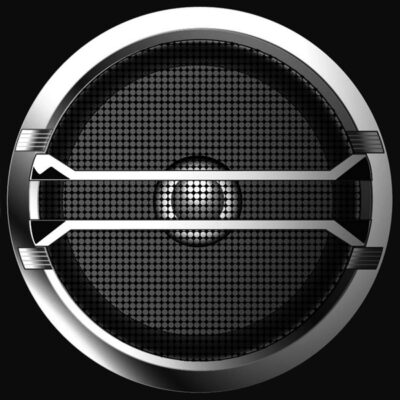 A1: Sam & Dave HOLD ON I'M COMIN' (2:35); A2: Eddie Floyd KNOCK ON WOOD (3:10); A3: Carla Thomas B.A.B.Y. (2:50); A4: Sir Mack Rice LOVE SICKNESS (2:26); A5: Bar-Kays SOUL FINGER (2:23); A6: Ruby Johnson KEEP ON KEEPING ON (2:21); A7: Eddie Purrell THE SPOILER (2:47); A8: Mable John WAIT YOU DOG (2:12); A9: Derek Martin SOUL POWER (2:54).
B1: Johnny Daye WHAT'LL I DO FOR SATISFACTION (3:00); B2: Rufus Thomas THE MEMPHIS TRAIN (2:25); B3: Linda Lyndell WHAT A MAN (2:41); B4: William Bell BORN UNDER A BAD SIGN (3.11); B5: Johnny Taylor LOVE BONES (3:17); B6: The T.S.U. Tornadoes MY THING IS A MOVING THING (2:49); B7: The Mar-Keys BLACK (2:40); B8: Isaac Hayes HYPERBOLICSYLLABICSESQUEDALYMISTIC (9.55).
CATEGORY: SOUL/FUNK | DURATION: 54 MINUTES
A 17-track compilation of recordings released on the sister Stax and Volt labels in the USA, and Stax in the UK, between 1966 and 1969 when the labels were at their peak of driving, beat-heavy southern soul production. Based in Memphis, Stax was second only to Motown in the 60s as a hit factory for black dance music, moving ever further towards funk as the decade neared its close; many of the hits were written by house team Isaac Hayes and David Porter, with musical backing from studio band Booker T & The MGs. All the tracks on this compilation were originally released as 7-inch sides with the exception of B4, an album version, and B9 which is taken from the Isaac Hayes solo album Hot Buttered Soul. Linda Lyndell, the only white singer here, was forced to quit Stax following death threats from the Ku Klux Klan.
THIS BOOK IS DEDICATED TO THE MEMORY OF ROBERT YOUNG (1964-2014)
"ÆTERNUM VORTICE LACRIMARUM SOMNIAT"