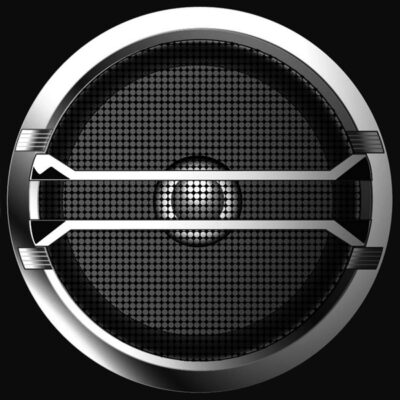 A1: BANG BANG (2:40); A2: THESE BOOTS ARE MADE FOR WALKING (2:44); A3: LAST OF THE SECRET AGENTS (2:46); A4: LIGHTNING'S GIRL (2:54); A5: SAND (3:44); A6: FRIDAY'S CHILD (3:02).
B1: YOU ONLY LIVE TWICE (2:57); B2: JACKSON (2:48); B3: SOME VELVET MORNING (3:38); B4: SUMMER WINE (3:43); B5: LADY BIRD (3:02).
CATEGORY: POP | DURATION: 34 MINUTES
Nancy never made a classic album, but she recorded enough great tracks (mostly written by, and sometimes performed with, Lee Hazelwood) to make Lightning's Girl an essential 11-track compilation of 60s pop. Best of all are the enigmatic Nancy and Lee vocal duets "Some Velvet Morning" and "Sand", the latter later covered by the German group Einstürzende Neubauten. A streamlined and therefore more effective variant of the vinyl compilation album Lightning's Girl (Raven Records RVLP-1012, 1986).
THIS BOOK IS DEDICATED TO THE MEMORY OF ROBERT YOUNG (1964-2014)
"ÆTERNUM VORTICE LACRIMARUM SOMNIAT"