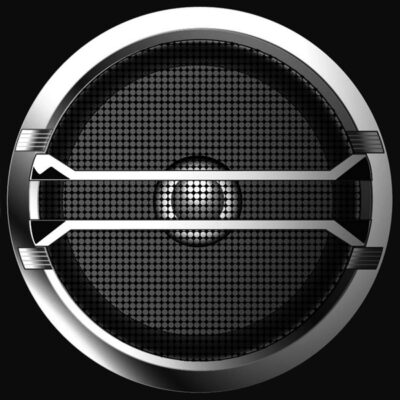 CAPTAIN BEEFHEART & HIS MAGIC BAND
A1: MOONCHILD (2:30); A2: WHO DO YOU THINK YOU'RE FOOLING? (2:10); A3: SURE 'NUFF 'N YES I DO (2:10); A4: ZIG ZAG WANDERER (2:35); A5: CALL ON ME (3:10); A6: DROPOUT BOOGIE (2:20).
B1: ELECTRICITY (3:00); B2: YELLOW BRICK ROAD (2:50); B3: ABBA ZABA (3:35); B4: PLASTIC FACTORY (3:00); B5: GROWN SO UGLY (2:22); B6: WHERE THERE'S WOMAN (2:05).
CATEGORY: POP-ROCK | DURATION: 31 MINUTES
The first of three compilation albums which chart the 4-year progress of Captain Beefheart and his Magic Band from primitive blues to one of the most original and influential experimental styles in the history of rock. Initially signed and then dropped by A&M after two failed 7-inch releases, Beefheart signed to the more progressive Buddah label for whom he recorded his debut album, Safe As Milk, in 1967. With this music, the Magic Band began to advance their formative sound – heavily influenced by Chicago rhythm and blues, especially Howlin' Wolf – into new areas of originality, creating music which interpreted traditional structures in a futuristic manner, resulting in progressive garage music which even veers into a kind of psychedelic country rock. The guitar work of Ry Cooder, who subsequently quit the band, is an essential factor in this emergent sound, and the music was further enhanced by Beefheart's increasingly eccentric phrasing and imagery, all hinting at the more experimental work which the band would record later that very year. Moonchild is a 12-track compilation of songs recorded from the band's inception to the completion of Safe As Milk. Tracks A1 and A2 were released as single sides in 1966; tracks A3-B6 were originally released on Safe As Milk.
THIS BOOK IS DEDICATED TO THE MEMORY OF ROBERT YOUNG (1964-2014)
"ÆTERNUM VORTICE LACRIMARUM SOMNIAT"