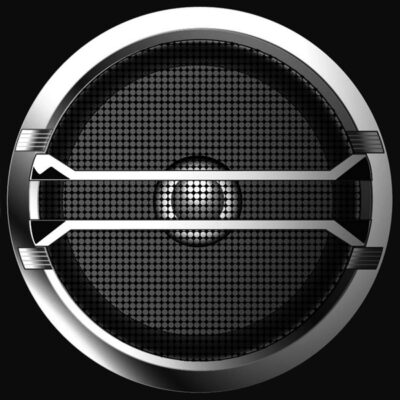 A1: FOR WHAT IT'S WORTH (2:44); A2: NOWADAYS CLANCY CAN'T EVEN SING (3:29); A3: EVERYBODY'S WRONG (2:32); A4: FLYING ON THE GROUND IS WRONG (2:44); A5: BURNED (2:20); A6: DO I HAVE TO COME RIGHT OUT AND SAY IT (3:05).
B1: OUT OF MY MIND (3:09); B2: PAY THE PRICE (2:41); B3: MR. SOUL (2:53); B4: BLUEBIRD (4:37); B5: EXPECTING TO FLY (3:46).
CATEGORY: POP-ROCK | DURATION: 34 MINUTES
Buffalo Springfield were a Los Angeles-based pop-rock group centred around two gifted singer-song-writers, one American (Stephen Stills) and one Canadian (Neil Young). Formed in 1966, they soon hit the charts with the single "For What It's Worth", written by Stills after witnessing clashes on Sunset Strip between "counter-culture" protesters and riot police. Burned is a compilation of eleven songs – seven written by Young, four by Stills – recorded by Buffalo Springfield between July 1966 and May 1967, and constitutes the group's best work. Their recordings after that date grew progressively disjointed, and they split after a mediocre third and final album was released in 1968. Neil Young went on to become one of the most successful – and greatest – solo artists in North American rock.
THIS BOOK IS DEDICATED TO THE MEMORY OF ROBERT YOUNG (1964-2014)
"ÆTERNUM VORTICE LACRIMARUM SOMNIAT"