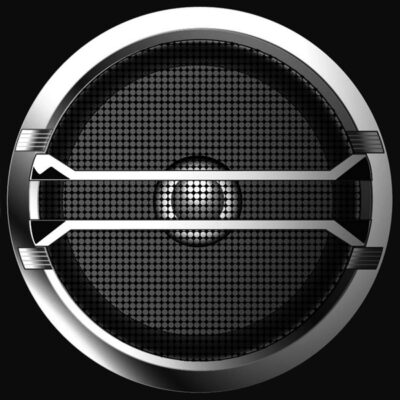 A1: MY GENERATION (3:15); A2: I CAN'T EXPLAIN (2:05); A3: ANYWAY, ANYHOW, ANYWHERE (2:35); A4: THE KIDS ARE ALRIGHT (2:42); A5: HAPPY JACK (2:14); A6: SO SAD ABOUT US (3:01).
B1: SUBSTITUTE (3:47); B2: I'M A BOY (3:42); B3: I CAN SEE FOR MILES (3:55); B4: PICTURES OF LILY (2:37); B5: MAGIC BUS (4:28).
CATEGORY: POP-ROCK | DURATION: 34 MINUTES
Sometimes even the greatest bands never make great albums, and that was certainly true of The Who in the period 1965 to 1969, during which time they nonetheless released a succession of the greatest pop-rock singles ever recorded. Substitute collects ten of those singles – plus one Swedish B-side, "So Sad About Us" – on one compilation, from the amphetamine mod violence and "auto-destruction" of early tracks like "My Generation" to guitarist Pete Townshend's later more philosophical musings ("Magic Bus"). Townsend's atonal guitar bursts during tracks like "Anyway, Anyhow, Anywhere" are matched only by the ferocious percussive assaults of Keith Moon, greatest rock drummer of them all. A slightly amended and much improved version of Meaty, Beaty, Big And Bouncy (Track Records 2406-006, 1971).
THIS BOOK IS DEDICATED TO THE MEMORY OF ROBERT YOUNG (1964-2014)
"ÆTERNUM VORTICE LACRIMARUM SOMNIAT"