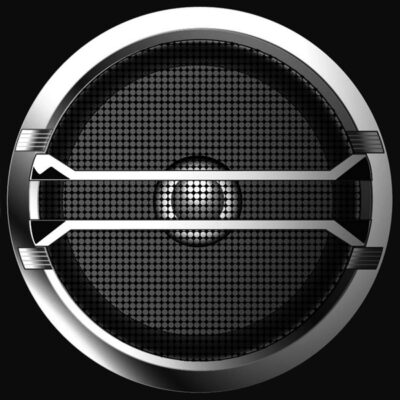 A1: SATISFACTION (3:45); A2: GET OFF OF MY CLOUD (2:56); A3: I'M FREE (2:25); A4: THE LAST TIME (3:43); A5: PLAY WITH FIRE (2:15); A6: 19th NERVOUS BREAKDOWN (4:00); A7: AS TEARS GO BY (2:47).
B1: UNDER MY THUMB (3:44); B2: MOTHER'S LITTLE HELPER (2:48); B3: STUPID GIRL (2:59); B4: YESTERDAY'S PAPERS (2:06); B5: HAVE YOU SEEN YOUR MOTHER, BABY? (2:35); B6: PAINT IT BLACK (3:24).
C1: SHE'S A RAINBOW (4:15); C2: 2000 LIGHT YEARS FROM HOME (4:47); C3: LET'S SPEND THE NIGHT TOGETHER (3:37); C4: RUBY TUESDAY (3:16); C5: WE LOVE YOU (4:24).
D1: JUMPIN' JACK FLASH (3:43); D2: CHILD OF THE MOON (3:15); D3: SYMPATHY FOR THE DEVIL (6:19); D4: STRAY CAT BLUES (4:37); D5: STREET FIGHTING MAN (3:16); D6: NO EXPECTATIONS (3:57); D7: HONK TONK WOMEN (3:01).
CATEGORY: POP-ROCK | DURATION: 89 MINUTES
Satisfaction is a 2-CD compilation of music by The Rolling Stones. Like The Who, The Stones released a relentless string of classic rock singles throughout the 1960s without ever translating their genius into a sustained album format; 1968's Beggars Banquet finally came close, but in the end it was a transitional work – during which founder member Brian Jones was increasingly marginalized – whose most seminal tracks, included on this compilation, were accompanied by others of less enduring substance. Satisfaction includes a total of twenty-five essential Stones tracks, starting with 1965's "Satisfaction", the band's first self-composed classic single and one of the most influential garage-rock songs of all time. The album ends with the single version of "Honky Tonk Women", the song which ushered in the Stones' classic album period. A slight variant on two previous Decca/London double-LP compilations, Hot Rocks and Rolled Gold.
THIS BOOK IS DEDICATED TO THE MEMORY OF ROBERT YOUNG (1964-2014)
"ÆTERNUM VORTICE LACRIMARUM SOMNIAT"