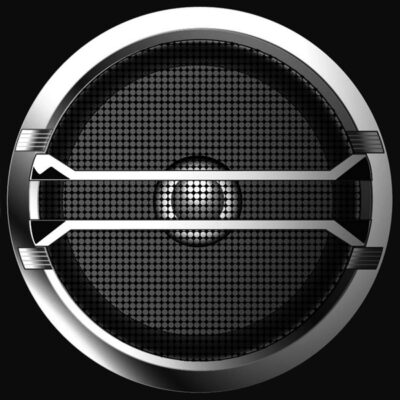 A1: RAGA MALKAUNS: ALAP (10:03); A2: RAGA MALKAUNS: JOR (10:46).
B1: RAGA RASIYA : VILAMBIT GAT IN TEENTAL (21:15).
CATEGORY: FOURTH WORLD | DURATION: 43 MINUTES
Master sitar-player Pandit Ravi Shankar is a central figure in the cultural integration of Eastern and Western music; his mid-60s recordings the USA led to his influencing pop-rock musicians such as The Byrds and The Beatles, whose guitarist George Harrison became Shankar's devoted disciple. By 1967, Shankar found himself playing at the Monterey Pop Festival in California alongside acts including Jimi Hendrix and Jefferson Airplane and with onlookers such as Brian Jones of The Rolling Stones, at the heart of the burgeoning psychedelic drugs culture (a scene which was actually anathema to Shankar and his ascetic devotion to holy music). Sacred Sounds is a compilation of raga sections recorded by Shankar between 1965 and 1967, and originally released on the albums Sound Of The Sitar and Two Raga Moods; these are seminal recordings in 60s drone music. The compilation features two parts of "Raga Malkauns" – a classical midnight death raga consecrated to the great god Shiva, destroyer of worlds – and the climax of "Raga Rasiya", a composition by Shankar himself. Apocalyptic, third-eye-opening and transcendental, Shankar's recordings showed the path towards a new, "fourth world" music of the future.
THIS BOOK IS DEDICATED TO THE MEMORY OF ROBERT YOUNG (1964-2014)
"ÆTERNUM VORTICE LACRIMARUM SOMNIAT"