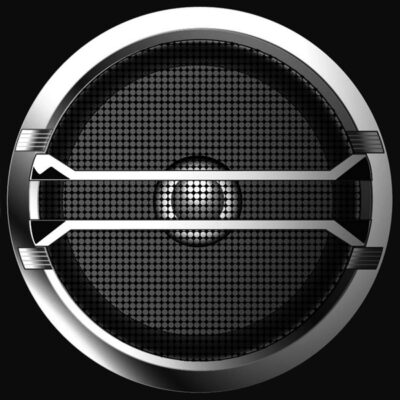 A1: MR. TAMBOURINE MAN (2:34); A2: I'LL FEEL A WHOLE LOT BETTER (2:36); A3: ALL I REALLY WANT TO DO (2:07); A4: TURN! TURN! TURN! (3:54); A5: SHE DON'T CARE ABOUT TIME (2:29); A6: SET YOU FREE THIS TIME (2:50).
B1: IT WON'T BE WRONG (1:58); B2: 5D (2:37); B3: I SEE YOU (2:42); B4: WHAT'S HAPPENING? (2:36); B5: EIGHT MILES HIGH (3:39); B6: 2-4-2 FOX TROT (2:12).
CATEGORY: POP-ROCK | DURATION: 32 MINUTES
In early 1965 The Byrds – a seminal beat group formed around musicians Roger McGuinn, David Crosby and Gene Clark – invented folk-rock when they recorded and released an electric rock version of Bob Dylan's "Mr. Tambourine Man", a song featured in acoustic form on Dylan's contemporaneous album Bringing It All Back Home. Fully endorsed by Dylan, the record – the band's first single – became a worldwide number one hit. Eight Miles High is a 12-track compilation taken from the Byrds' first three albums, all recorded in the space of just over a year; a rapid progression can be seen from the group's initial folk-rock sound – epitomised by the songs of Gene Clark and several other Dylan covers – to a new form of psychedelic rock pioneered on the track "Eight Miles High" from the album Fifth Dimension, a song which incorporates raga stylings inspired by sitar player Pandit Ravi Shankar and contains some of rock's earliest references to psychotropic drug use. By the time that album was recorded Gene Clark had departed, leaving the Byrds as a 4-piece unit who nonetheless went on to create an essential album, Younger Than Yesterday, in late 1966.
THIS BOOK IS DEDICATED TO THE MEMORY OF ROBERT YOUNG (1964-2014)
"ÆTERNUM VORTICE LACRIMARUM SOMNIAT"