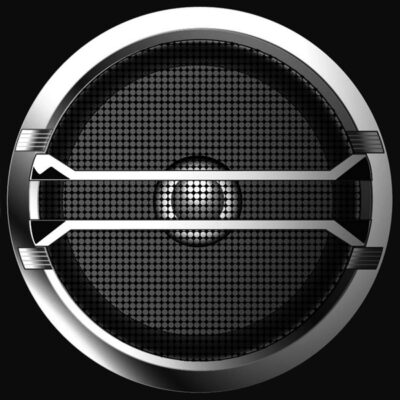 A1: The Kinks ALL DAY AND ALL OF THE NIGHT (2:24); A2: Them GLORIA (2:38); A3: Them I CAN ONLY GIVE YOU EVERYTHING (2:42); A4: Them MYSTIC EYES (2:46); A5: The Eyes WHEN THE NIGHT FALLS (2:35); A6: The Beatles RAIN (3:04).
B1: The Beatles SHE SAID SHE SAID (2:37); B2: The Beatles TOMORROW NEVER KNOWS (2:57); B3: The Misunderstood CHILDREN OF THE SUN (2:52); B4: The Misunderstood MY MIND (2:35); B5: The Misunderstood FIND A HIDDEN DOOR (2:17); B6: The Misunderstood I UNSEEN (2:02).
C1: The Troggs WILD THING (2:37); C2: The Yardbirds SHAPES OF THINGS (2:29); C3: The Yardbirds HAPPENINGS 10 YEARS TIME AGO (2:59); C4: The Creation MAKING TIME (2:59); C5: The Creation HOW DOES IT FEEL TO FEEL (2:58); C6: Tomorrow MY WHITE BICYCLE (3:19).
D1: Cream SUNSHINE OF YOUR LOVE (4:12); D2: Cream WHITE ROOM (4:58); D3: The Open Mind MAGIC POTION (3:33); D4: Jason Crest BLACK MASS (4:46); D5: High Tide DEATH WARMED UP (9:12).
CATEGORY: POP-ROCK | DURATION: 76 MINUTES
Just like America, England in the 60s was home to a large number of emerging pop-rock bands who, while never managing to create essential albums, still released many revolutionary and influential tracks. Nuggets UK – a sequel to the original American Nuggets – is a double-LP compilation of twenty-three tracks from the very best of these bands, ranging in sound and style from garage (The Kinks, Them, The Troggs) and mod (The Eyes, The Creation) to ground-breaking psychedelic pop (The Beatles, The Misunderstood) and the rising cult of the rock guitarist as electric deity (The Yardbirds, Cream). Other, lesser-known bands include High Tide, The Open Mind, Tomorrow, and Jason Crest, whose "Black Mass" remains a classic of psychedelic Satanism.
THIS BOOK IS DEDICATED TO THE MEMORY OF ROBERT YOUNG (1964-2014)
"ÆTERNUM VORTICE LACRIMARUM SOMNIAT"