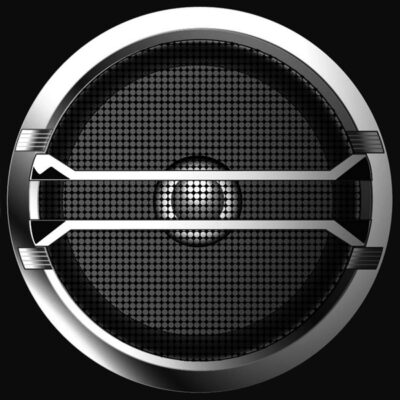 A1: GIVE HIM A GREAT BIG KISS (2:08); A2: LEADER OF THE PACK (2:52); REMEMBER (WALKING IN THE SAND) (2:13); A4: OUT IN THE STREETS (2:49).
B1: I CAN NEVER GO HOME ANY MORE (3:17); B2: YOU CHEATED, YOU LIED (2:25); B3: HE CRIED (3:06); B4: DRESSED IN BLACK (2:50).
CATEGORY: POP MUSIC | DURATION: 22 MINUTES
At the apex of early 60s pop were the girl groups – vocal trios or quartets manufactured purely to front the delirious dreams of Brill Building song-architects and monomaniacal studio producers – and the Shangri-Las were the perfect iteration of the girl group aesthetic. Tougher than the groups of the Spector stable yet equally adept at purveying spiralling vignettes of obsession, ecstasy and desolation, The Shangri-Las were moulded by producer George "Shadow" Morton, the man later called upon by the New York Dolls to rescue their second and final album, Too Much Too Soon. The songs on the 8-track compilation L.U.V. range from orchestral teen angst to the ultimate death-pop classic "Leader Of The Pack", a sound effects-enhanced elegy of a spurned biker racing away to his doom which invokes the same black-leather thanatos envisioned the previous year in Kenneth Anger's pop-propelled Scorpio Rising. The final two songs, "He Cried" and "Dressed In Black" – released in 1966 when the girl groups were essentially already obsolete – are fittingly funereal and take Morton's formula to its terminal extreme, presenting intensely orchestrated evocations of absolute heartbreak and existential despair.
THIS BOOK IS DEDICATED TO THE MEMORY OF ROBERT YOUNG (1964-2014)
"ÆTERNUM VORTICE LACRIMARUM SOMNIAT"