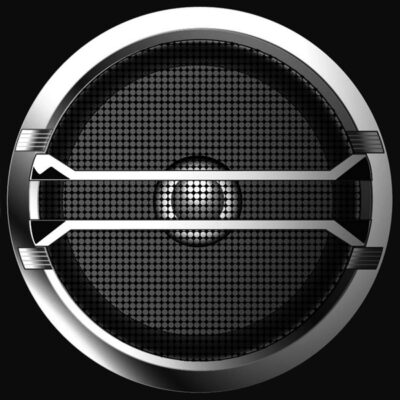 A1: The Belairs VOLCANIC ACTION (2:29); A2: The Tornadoes BUSTIN' SURFBOARDS (2:30); A3: The Surfmen EL TORO (2:00); A4: Dick Dale SURF BEART (3:01); A5: Dick Dale MISERLOU (2:16); A6: The Lively Ones SURF RIDER (3:21); A7: The Illusions JEZABEL (2:22).
B1: Aki Aleong EARTHQUAKE (2:44); B2: The Crossfires FIBERGLASS JUNGLE (2:14); B3: The Pyramids PENETRATION (2:05); B4: The Avantis GYPSY SURFER (2:18); B5: The Surfaris WIPE OUT (2:41); B6: The Trashmen SURFIN' BIRD (2:22); B7: Bob Hafner SURF CREATURE (2:27).
CATEGORY: SURF MUSIC | DURATION: 35 MINUTES
Surf music – the first sonic mutation of rock and roll, and the first to be centred around a cult of the electric guitar. Emanating from California in 1961 – some say it started with Dick Dale's single "Let's Go Trippin'" – surf music seeped outwards across the USA, planting seeds which would later blossom into the blistering garage-rock of the mid-60s. Volcanic Action is a 14-track compilation which collects some of the most raw, vivid and propulsive surf singles released in 1962 and 1963 when the music was at its creative peak, and consisted almost exclusively of instrumentals (the one exception here being The Trashmen's "Surfin' Bird", later reinterpreted by The Cramps).
THIS BOOK IS DEDICATED TO THE MEMORY OF ROBERT YOUNG (1964-2014)
"ÆTERNUM VORTICE LACRIMARUM SOMNIAT"