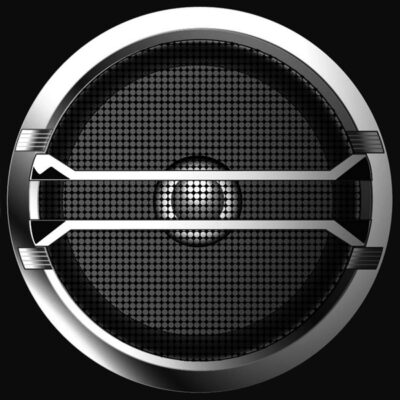 A1: Johnny Cash FOLSOM PRISON BLUES (2:52); A2: Charlie Feathers I CAN'T HARDLY STAND IT (2:42); A3: Johnny Burnette THE TRAIN KEPT A-ROLLIN' (2:17); A4: Sonny Burgess RED-HEADED WOMAN (2:09); A5: Sparkle Moore SKULL AND CROSSBONES (2:37); A6: Macy Skipper BOP PILLS (2:28); A7: Eddie Bond And The Stompers FLIP FLOP MAMA (2:09).
B1: Jerry Lee Lewis GREAT BALLS OF FIRE (1:53); B2: Roy Orbison DOMINO (2:15); B3: Carl Perkins HER LOVE RUBBED OFF (2:53); B4: Dave "Diddle" Day BLUE MOON BABY (2:49); B5: Jack Scott THE WAY I WALK (2:47); B6: Dale Hawkins TORNADO (2:30).
C1: Herbie Duncan HOT LIPS BABY (2:22); C2: Warren Smith URANIUM ROCK (2:07); C3: Dwight Pullen SUNGLASSES AFTER DARK (2:14); C4: Jimmy Lloyd ROCKET IN MY POCKET (2:24); C5: Glenn Glenn EVERYBODY'S MOVIN' (2:47); C6: Jett Powers GO, GIRL, GO (2:23); C7: Jody Reynolds FIRE OF LOVE (1:58).
D1: Link Wray RUMBLE (2:27); D2: Walter Brown JELLY ROLL ROCK (2:14); D3: Hank Mizell JUNGLE ROCK (2:46); D4: Kip Tyler SHE'S MY WITCH (2:15); D5: Ronnie Dawson ROCKIN' BONES (1:56); D6: Mel Robbins SAVE IT (2:07); D7: The Phantom LOVE ME (1:33).
CATEGORY: ROCK AND ROLL | DURATION: 65 MINUTES
A 27-track double-album compilation of some of the most essential white rockabilly and rock and roll recordings which erupted in the wake of Elvis. Although this kind of record was issued by the thousand, Sunglasses After Dark collects many of those which stood out by their themes of sex, drugs, rebellion and even hints of the bizarre; many would be popularized in the late 70s by trash archivists The Cramps, whose taste in weird and obscure releases of the 50s and 60s led to a whole recycling sub-industry. Thanks to them and like-minded others, these wild and perverse classics of primal rock and roll live on in the haunted labyrinths of our cultural subconscious.
THIS BOOK IS DEDICATED TO THE MEMORY OF ROBERT YOUNG (1964-2014)
"ÆTERNUM VORTICE LACRIMARUM SOMNIAT"