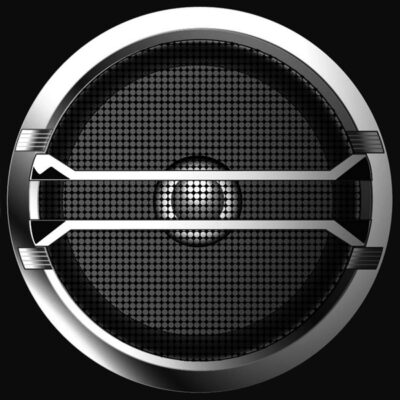 A1: MAYBELLINE (2:23); A2: THIRTY DAYS (2:26); A3: BROWN-EYED HANDSOME MAN (2:18); A4: TOO MUCH MONKEY BUSINESS; A5: YOU CAN'T CATCH ME (2:26).
B1: ROCK AND ROLL MUSIC (2:31); B2: JOHNNY B. GOODE (2:41); B3: AROUND AND AROUND (2:43); B4: SWEET LITTLE SIXTEEN (3:03); B5: REELIN' AND ROCKIN' (3:16).
CATEGORY: ROCK AND ROLL | DURATION: 27 MINUTES
A 10-track compilation of primal rock and roll sides cut by black musician Chuck Berry at the outset of his career, recordings which place Berry at the forefront of the electric rebel music which exploded across America and then the world in the late 50s. All recorded for Chicago's Chess Records, the songs on this album would soon become standards for emerging beat groups like The Rolling Stones, helping them and others to develop Berry's core sound into ever-evolving new forms.
THIS BOOK IS DEDICATED TO THE MEMORY OF ROBERT YOUNG (1964-2014)
"ÆTERNUM VORTICE LACRIMARUM SOMNIAT"