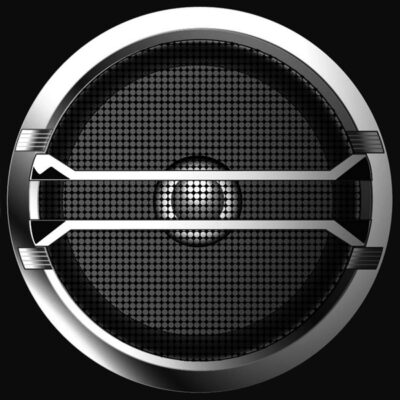 A1: BO DIDDLEY (2:33); A2: PRETTY THING (2:50); A3: BRING IT TO JEROME (2:33); A4: I'M A MAN (2:51).
B1: YOU DON'T LOVE ME (2:53); B2: WHO DO YOU LOVE (2:18); B3: HEY BO DIDDLEY (2:15); B4: MONA (2:22).
CATEGORY: RHYTHM & BLUES | DURATION: 21 MINUTES
An 8-track compilation of primal rhythm and blues recordings made by Bo Diddley for the Checker label, a subsidiary of Chess Records, starting in 1955 with his first release – and first hit – "Bo Diddley", which was backed by the malevolent blues shuffle "I'm A Man" (a year later reworked by Diddley in even more psychotic form as "I'm Bad"). An electric guitarist of striking originality and the first rocker to be identified by his own trademark beat, Diddley stands alongside Howlin' Wolf and Chuck Berry in the pantheon of black musicians whose early works were central to the development of white rock and roll, as personified by Elvis Presley.
THIS BOOK IS DEDICATED TO THE MEMORY OF ROBERT YOUNG (1964-2014)
"ÆTERNUM VORTICE LACRIMARUM SOMNIAT"