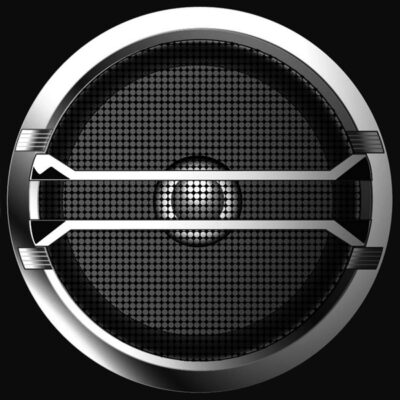 A1: EVIL (2:55); A2: FORTY-FOUR (2:48); A3: ROCKIN' DADDY (3:01); A4: DON'T MESS WITH MY BABY (2:37).
B1: SMOKESTACK LIGHTNIN' (3:08); B2: I ASKED FOR WATER, SHE GAVE ME GASOLINE (2:51); B3: SPOONFUL (2:45); B4: BACK DOOR MAN (2:50).
CATEGORY: RHYTHM & BLUES | DURATION: 23 MINUTES
The urban rhythm and blues released by Chicago's Chess Records and other labels, featuring recordings by such artists as Howlin' Wolf, Chuck Berry, and Bo Diddley, was a crucial influence on the development of rock music; first digested and synthesised by English beat groups like The Rolling Stones and Pretty Things, then exported back to its country of origin in new, mutated forms. From 1954 recordings which included such tracks as "Evil" and "Rockin' Daddy" – the latter a primal rock and roll number – onwards, Howlin' Wolf and his roster of session players created dozens of haunted, midnight slaverings notable for electric guitar licks and distortions by Willie Johnson, Hubert Sumlin and Jody Williams, pounding rhythms from Earl Phillips and song-writer Willie Dixon, and above all the feral proclamations of the Wolf himself, projecting a persona predicated equally on sexual delinquency and the graveyard. Evil is a compilation of eight essential tracks recorded by Howlin' Wolf between 1954 and 1960.
THIS BOOK IS DEDICATED TO THE MEMORY OF ROBERT YOUNG (1964-2014)
"ÆTERNUM VORTICE LACRIMARUM SOMNIAT"