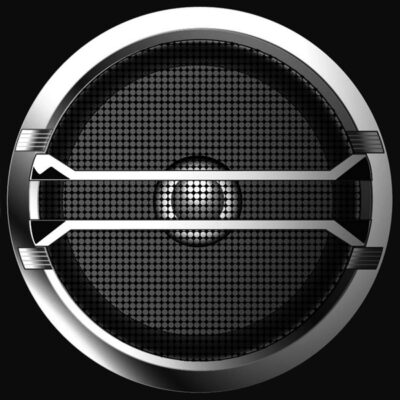 A1: THAT'S ALL RIGHT (1:54); A2: BLUE MOON OF KENTUCKY (1:59); A3: I DON'T CARE IF THE SUN DON'T SHINE (2:23); A4: GOOD ROCKIN TONIGHT (2:10); A5: MILKCOW BLUES BOOGIE (2:32).

B1: YOU'RE A HEARTBREAKER (2:08); B2: BABY LET'S PLAY HOUSE (2:13); B3: I'M LEFT, YOU'RE RIGHT, SHE'S GONE (2:34); B4: MYSTERY TRAIN (2:24); B5: I FORGOT TO REMEMBER TO FORGET (2:28).
CATEGORY: ROCK AND ROLL | DURATION: 24 MINUTES
In July 1954, a young truck driver named Elvis Presley entered Sam Phillips' Sun Studio in Memphis – where just three years earlier Ike Turner had cut the Chess single "Rocket 88", often cited as among the very first tracks to anticipate rock and roll music – and recorded the first of six sessions with local musicians Scotty Moore (guitar) and Bill Black (bass). Drawing inspiration from jump-boogie, country, swing and blues alike, Elvis Scotty and Bill created a radical fusion which, detonated by the singer's almost supernatural charisma, would prove to be the inception of music which would literally change the world. Mystery Train is a compilation album which collects ten of the tracks cut by Elvis at Sun between July 54 and July 55, all released by Sun Records as 7-inch sides. These are the foundational recordings of white rock and roll music and all subsequent derivatives.
THIS BOOK IS DEDICATED TO THE MEMORY OF ROBERT YOUNG (1964-2014)
"ÆTERNUM VORTICE LACRIMARUM SOMNIAT"