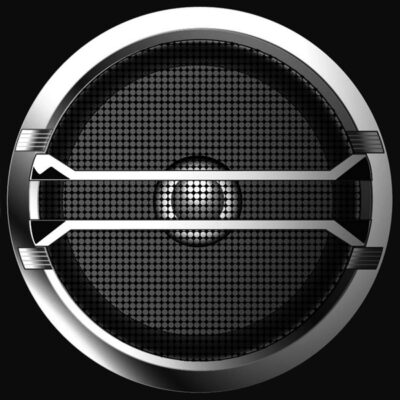 A1: ANOTHER FICTIONALIZED HISTORY (2:13); A2: CELLOPHANE (5:47); A3: ORDINARY SLEEP (3:42).
B1: SECRET (5:09); B2: ROYAL JELLY EYE CREAM (5:30); B3: INEVITABLY (4:43).
C1: YOU HAVE UGLY TALENTS, MARTHA (5:37); C2: DON'T YOU KNOW THAT YET? (9:44).
D1: UNTITLED (23.32).
CATEGORY: EXPERIMENTAL ROCK | DURATION: 66 MINUTES
Another prime band from the rising age of recycling, Jessamine issued a seductive experimental blend of noise, drone, and electronica with occasional buried psychedelic space-pop hooks. Secret is a double-album compilation of nine tracks recorded by Jessamine in 1994; tracks A1-C2 are from their first album Jessamine, while the extended psych-trip D1 was released on the space-rock triple-album compilation Harmony Of The Spheres (Drunken Fish Records DFR-25, 1996).
THIS BOOK IS DEDICATED TO THE MEMORY OF ROBERT YOUNG (1964-2014)
"ÆTERNUM VORTICE LACRIMARUM SOMNIAT"